Freedom& Growth are what you crave!
Welcome to an inclusive space that empowers motivated women to excel in their dream career, side hustle and business
Results With My Proven 4-C Process
Clarity on how to create your IDEAL life

Confidence to advocate for yourself

Currency beyond your bank account

Connection to advance your growth
Stop waiting for someone to magically tap you on your damn shoulder.
You are meant for so much more!!!
Fear and lack of Focus are holding you back.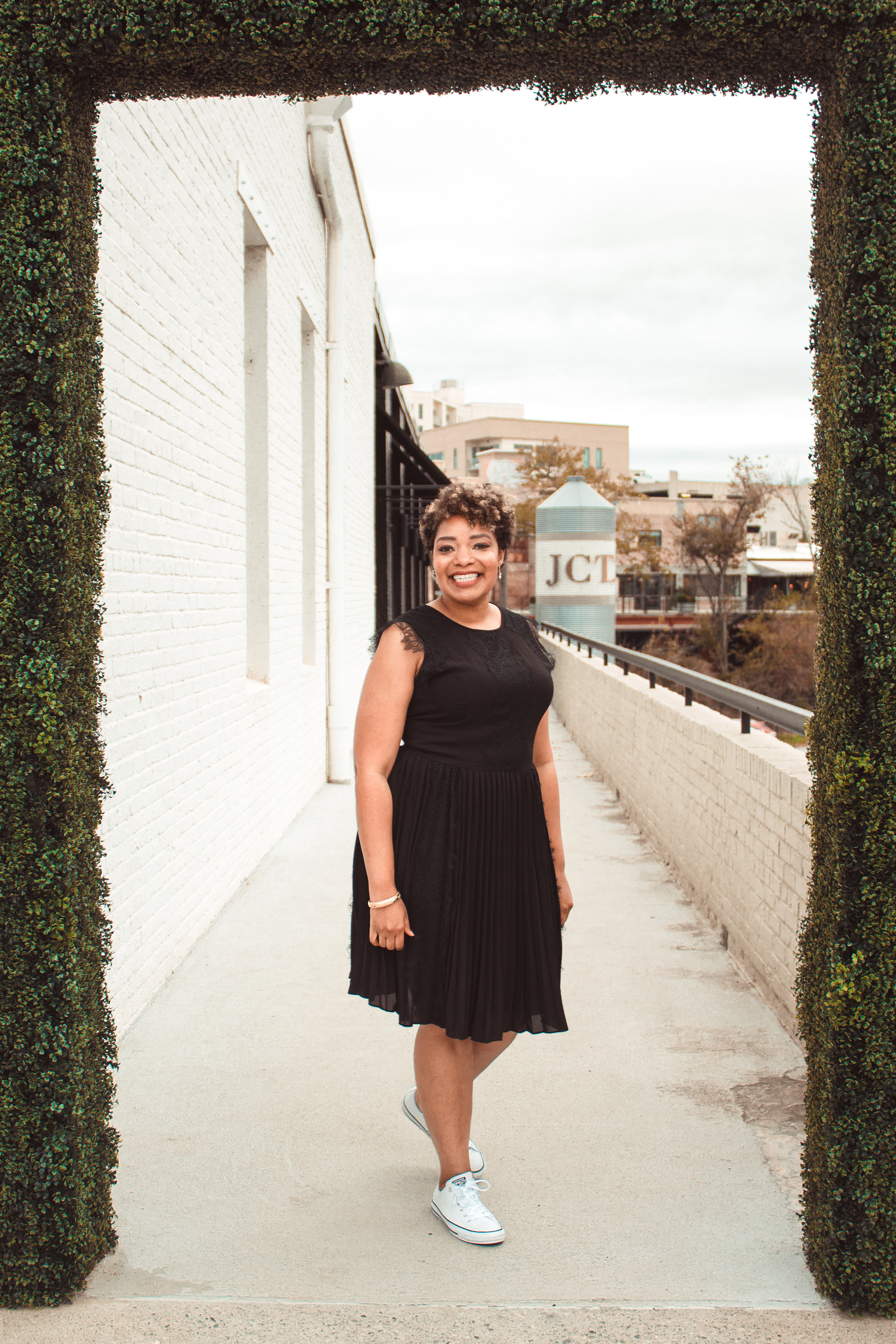 We are a perfect fit if you are experiencing any of the things below:
-Crying, hiding or drinking to keep calm
-Have a hobby that you want to grow as a business
-Overwhelmed with the the tasks and options
-Have a hobby that you want to grow as a business
-Overwhelme
-
-Too tired to tackle your To-Do List
Hiya, I'm your secret weapon...
to help get your mind right and your pockets UN-tight!
I worked in a call center barely above minimum wage WITHOUT a Bachelors Degree a few years ago. I quickly realized that hard work and dedication alone would not get me promoted.
Sooo, I created a proven process which got me $6-Figure results!